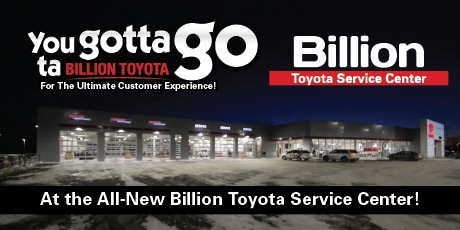 Tune-Ups &   

Maintenance

Oil & Filter Changes

To help avoid costly repairs down the road, stay on top of maintenance. We can help you keep your car running smoothly.


Don't ignore the importance of regular oil changes. Schedule service today!
Battery Checks & Changes
Fluid Exchanges & Disposal
Ensure your vehicle starts when you need it to. Our technicians will swap out battery units and dispose of your old one properly.

Properly maintained fluid levels are vital to your vehicle's systems. Let us dispose of whatever we replace to keep your vehicle at its peak performance.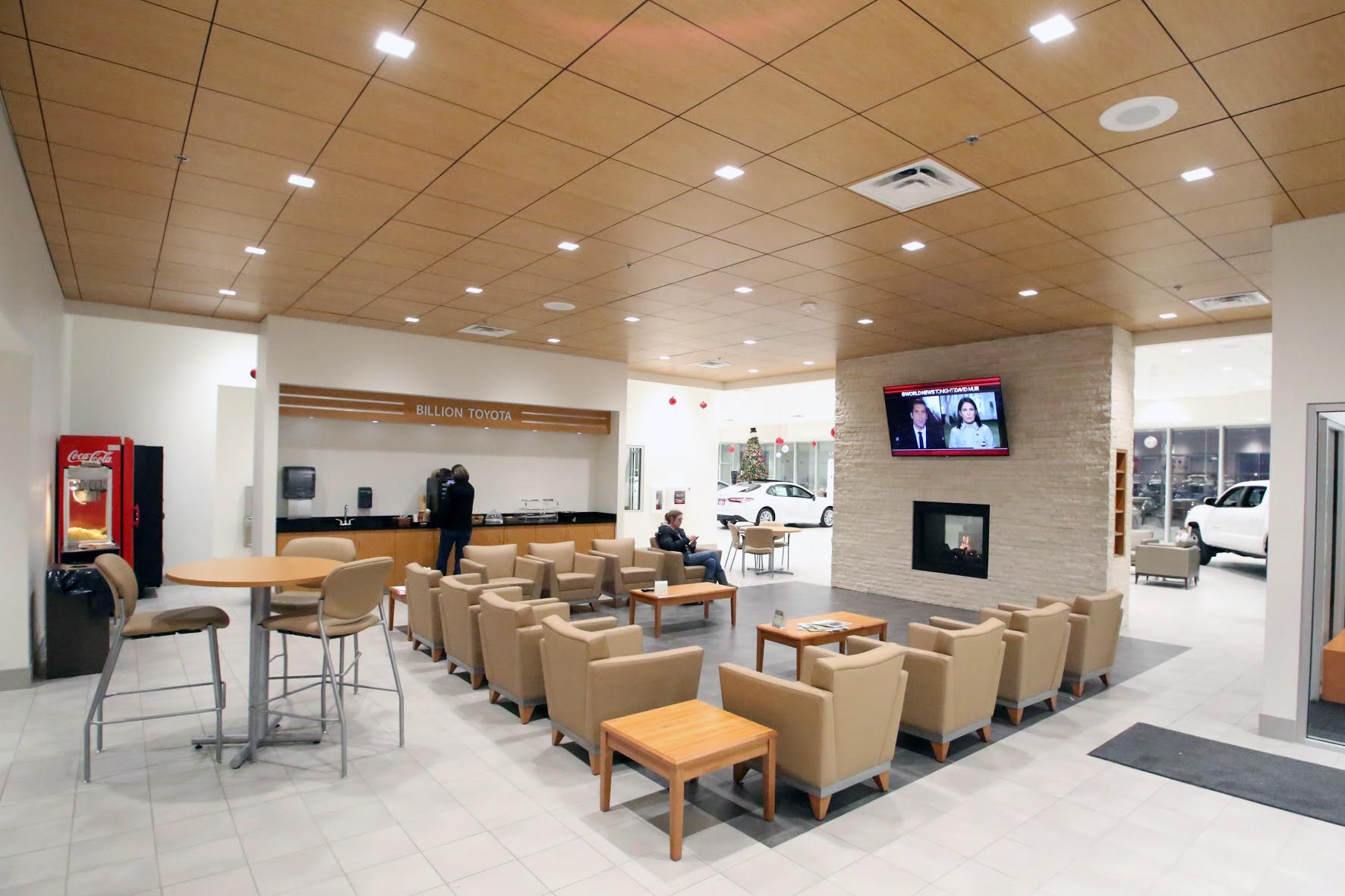 For our customers we offer complimentary pop, coffee, bottled water, popcorn, cookies, and other various snacks, as well as complimentary Wi-Fi, television, and a variety of reading materials to go along with our comfortable seating.
We also have a designated kid's room with toys to keep your children occupied.
We offer a wide variety of parts and services to accommodate any vehicle, whether it's a Toyota or other make.


Hours
Monday

7:00 AM - 6:00 PM

Tuesday

7:00 AM - 6:00 PM

Wednesday

7:00 AM - 6:00 PM

Thursday

7:00 AM - 6:00 PM

Friday

7:00 AM - 5:00 PM

Saturday

8:00 AM - 4:30 PM

Sunday

Closed