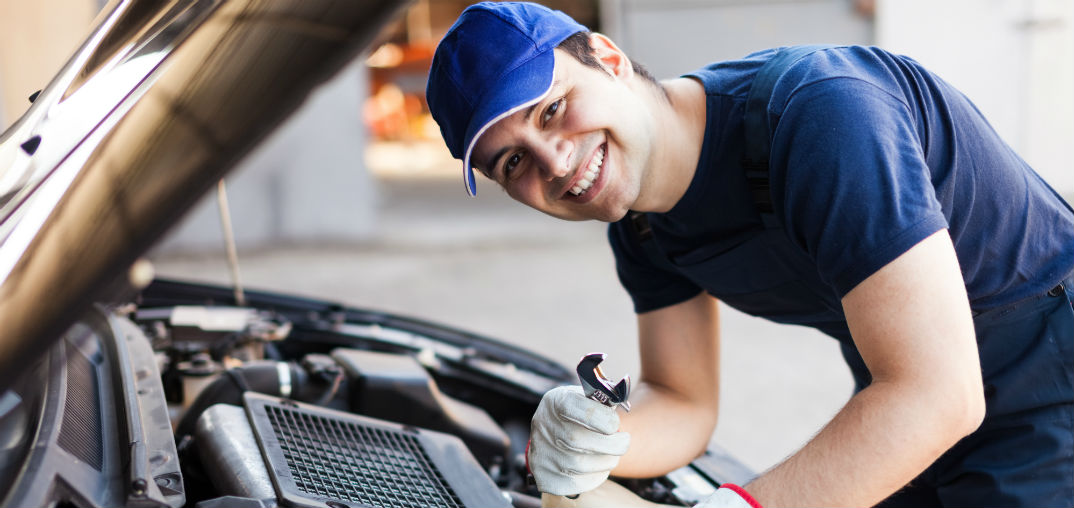 Toyota Light bulb Replacement in Sioux Falls, SD 
The humble light bulb very much controls our lives. This is never more obvious when someone goes to turn one on and they hear that pop of it burning out. In the automotive world, a burned-out light bulb could present a serious safety issue. If you need Toyota light bulb replacement in Sioux Falls, SD, the Billion Toyota of Sioux Falls Service Department is ready to help. It doesn't matter if it's a headlight, taillight or one of the many interior lights in your Toyota vehicle, we can quickly get it replaced and get you back out on the road where you belong. 
Can I replace the bulb myself? 
We totally understand the feeling a person gets repairing and maintaining their own vehicles. If you're more of a do-it-yourself type, you can get anything you need from the Billion Toyota of Sioux Falls Parts Department. If you aren't particularly handy with tools or just don't have time to start taking things apart and struggling to put them back together, Billion Toyota of Sioux Falls can help. 
Replacing taillights and some interior lights can be pretty straightforward. But there is as much art as there is science in replacing headlights. In order to illuminate the proper parts of the road at night, headlights must be pointed in the proper direction. By coming to Billion Toyota of Sioux Falls to have your headlights replaced, you can be sure that our technicians will have them properly calibrated the next time you're out driving after dark. 
Schedule an appointment today 
Did you know you can be pulled over for having a burned out exterior light? This is certainly going to cost you more in terms of time and money than just bringing your vehicle to us for a quick fix. You can schedule a visit through our website or by calling, 844-235-3406. 

Make an Inquiry
Hours
Monday

8:00 AM - 8:00 PM

Tuesday

8:00 AM - 8:00 PM

Wednesday

8:00 AM - 8:00 PM

Thursday

8:00 AM - 8:00 PM

Friday

8:00 AM - 6:00 PM

Saturday

9:00 AM - 6:00 PM

Sunday

Closed