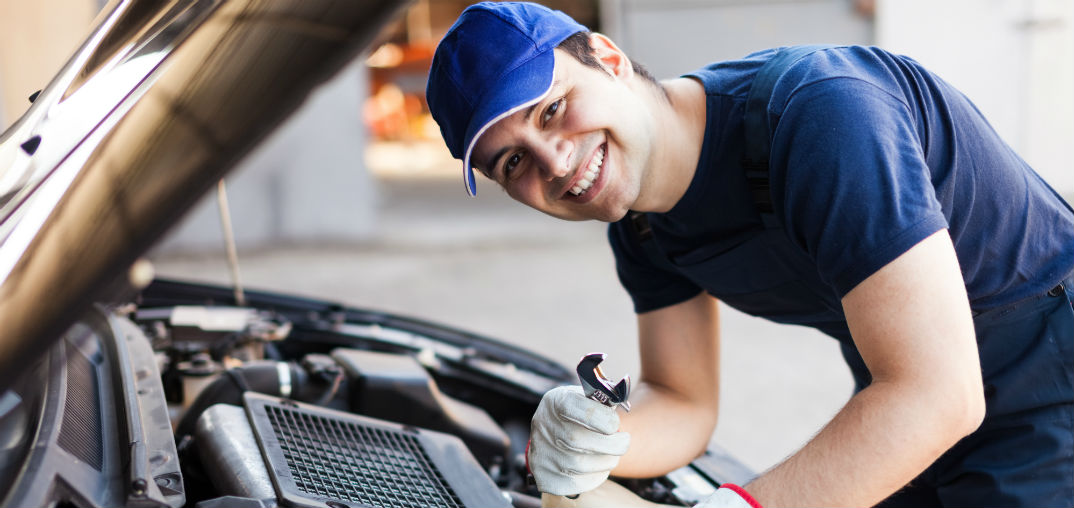 Toyota Hybrid Battery Replacement in Sioux Falls, SD
Time really flies when you're on the cutting edge of automotive technology. It's been nearly 20 years since Toyota hybrid vehicles have started to show up at dealerships like Billion Toyota of Sioux Falls. Depending on how long you've driven your Toyota hybrid vehicle and how many miles you've accumulated, it might be time to consider Toyota hybrid battery replacement in Sioux Falls, SD. The experts working in the Billion Toyota Service Department say that the average lifespan for the battery system in a vehicle like the Toyota Prius is about 10 to 15 years, as long as all of the regular maintenance has been kept up to date. The manufacturer has really done a great job of making its hybrid battery system be as efficient as possible for as long as possible. However, nothing lasts forever. That's where Billion Toyota comes into play.
What is so special about hybrid batteries?
The easiest way to think about the batteries used by Toyota hybrid vehicles is to compare them to the batteries used by the smartphone you might be holding right now. Both systems use lithium-ion batteries because they are stable, easy to charge and, all things considered, last a long time. Most hybrid vehicle use software to control how much of a charge is stored and used. This is done to extend the life of the battery. Judging from the success and expansive inventory of Toyota hybrid vehicles, this works pretty well.
How do I know if I need a new hybrid battery?
As would be imagined, the most concrete way to tell that it might be time to replace the batteries in your hybrid vehicles is that fuel economy starts to take a hit. After a couple of decades and more than 100,000 miles this is normal, and a replacement could be what you need. However, if a sudden drop in efficiency occurs in a recently purchased hybrid vehicle, this could be a defect and the problem is probably covered by the warranty. Remember, if the hybrid battery completely fails, you won't be able to drive your vehicle. 
Replacing it yourself will require equipment you don't have access to. Don't let things go too far, if you've been using more gas lately, stop by the Billion Toyota of Sioux Falls Service Department and we'll let you know if you need to replace your Toyota hybrid battery.

Make an Inquiry
Hours
Monday

8:00 AM - 8:00 PM

Tuesday

8:00 AM - 8:00 PM

Wednesday

8:00 AM - 8:00 PM

Thursday

8:00 AM - 8:00 PM

Friday

8:00 AM - 6:00 PM

Saturday

9:00 AM - 6:00 PM

Sunday

Closed