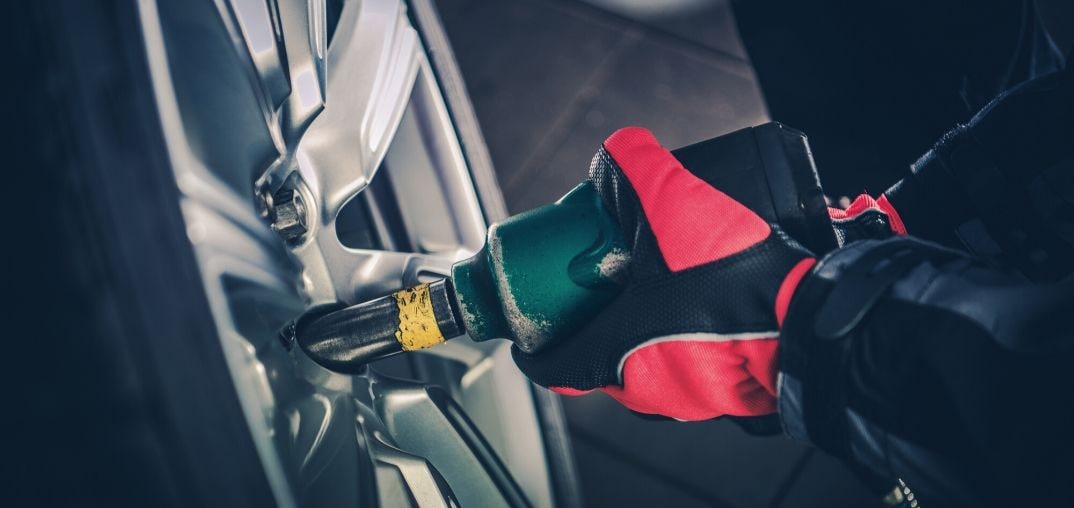 Tire Rotation and Balance Service Sioux Falls SD
As the mediator between your vehicle and the road, your tires play a crucial role and should be serviced regularly by a qualified technician. Keeping up with your tire rotation and balancing calendar will lengthen your tire life, give you a better grip of the road and improve the overall handling of your vehicle. Regardless of what your tire needs might be, Billion Toyota of Sioux Falls is here to help.  Our dealership is staffed with a full team of skilled experts ready to provide the very best tire rotation and balance service in Sioux Falls, SD. Just stop by our service department or schedule an appointment online. When it's time for some new tires, give us a call and we'll have your replacement set ready when you pull in.  
How often should my tires be rotated?
 Tire rotation involves swapping your vehicle's tires from one position to another in order to keep natural wear even. In many cases, our quick lube department can help you out with a quick rotation and oil change. Most automakers recommend a tire rotation every 5,000 to 7,500 miles-or every six months. Be sure to check your vehicle owner's manual for model-specific recommendations. 
How often should my tires be balanced?
 Tire balancing involves using a special machine to pinpoint lighter or heavier areas on your vehicle's wheels. Our technicians can attach small lead weights to the rim of the wheel to account for these weight differences. Many automakers recommend a tire rotations every 12,000 miles.