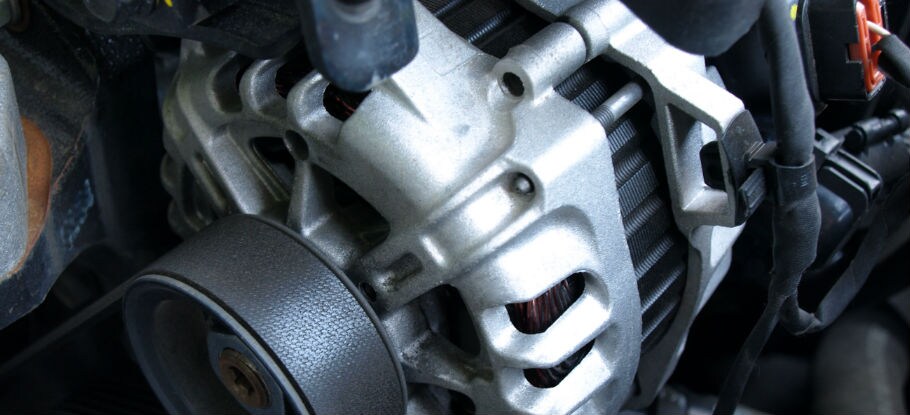 Make an Inquiry
* Indicates a required field
Genuine Toyota Parts in Sioux Falls, SD 
It isn't much of a secret what it takes to keep a Toyota vehicle running in peak condition; regular maintenance. The secret behind maintenance's success are the genuine Toyota parts in Sioux Falls, SD used at the Billion Toyota Service Department. Today's Toyota cars, trucks, SUVs and minivans are precision-built with incredibly tight tolerances and no margin for error. Using genuine parts ensures that components fit together as they were intended. This commitment to proper fit and finish makes sure that each vehicle performs as perfectly as possible each and every time an owner turns the key. 
Part of the commitment Billion Toyota has made to its customers is that when working on their vehicles is to only used factory-approved parts. Not only do using these approved parts ensure that the vehicle will continue to function as intended, but they also make sure that the vehicle's warranty won't be voided by negligence. Maintaining a proper maintenance schedule will also help vehicle retain as high of a resale value as possible. Billion Toyota only order its parts from approved and reputable suppliers. 
Genuine Toyota parts discounts in Sioux Falls, SD 
We certainly understand people that want to work on their own cars and get their hand dirty. For the at-home mechanic, we encourage them to check out the parts specials page on the Billion Toyota of Sioux Falls website. From time-to-time we host specials and other discounts on various parts. Sometimes it's Toyota-approved coolant or oil filters. These specials are subject to change at any time so, check-in with us often. If there is something special you need, we might be in a position to help. Give us a call with something you need and we will do our best to put in an order for you.